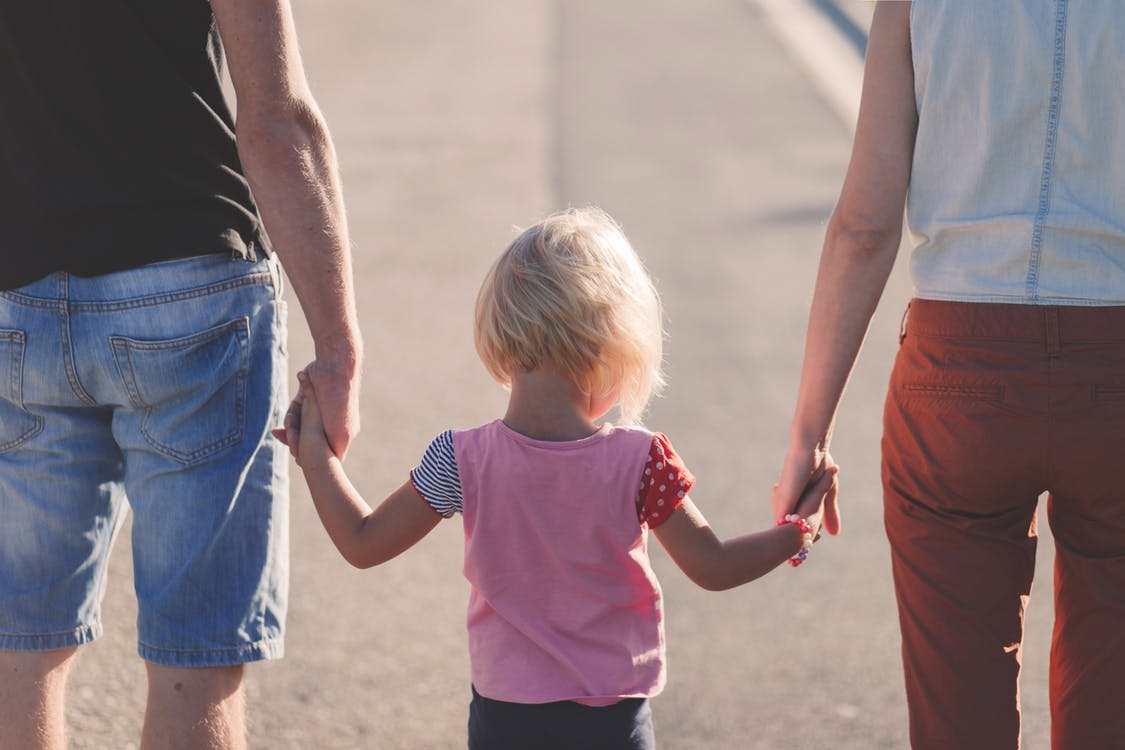 Under the best circumstances, going through a divorce is a difficult time. Under the worst of circumstances, it may be the most difficult life experience you will ever have. As your attorneys, it is our obligation to guide you through that process and keep as much of your life intact and operating as smoothly as possible.
If you have minor children, it is our philosophy that you must place the needs of those children above your needs and those of your spouse. That is not to say that you do not have needs that also require attention, but rather that your children have nothing to do with the differences that have arisen between you and your spouse and they should not have to suffer for a situation over which they have no control. Our experience tells us that if our client shares that philosophy, then we will have a good attorney/client relationship.
The division of property and debts must take into account the individual circumstances of your case. Fair often times means equal division, but a fair division of property and debts does not always mean equal. We will take the time to educate you about the differences and finding the correct approach for your case.
Our goals for every divorce client are: Protecting your children from harm by placing their needs first. This means that we work hard to achieve parenting time plans and decision-making plans that are in your children's interests; and resolving all financial issues fairly; this includes child support, maintenance (sometimes called alimony), division of property and debts, and allocation of attorneys' fees.