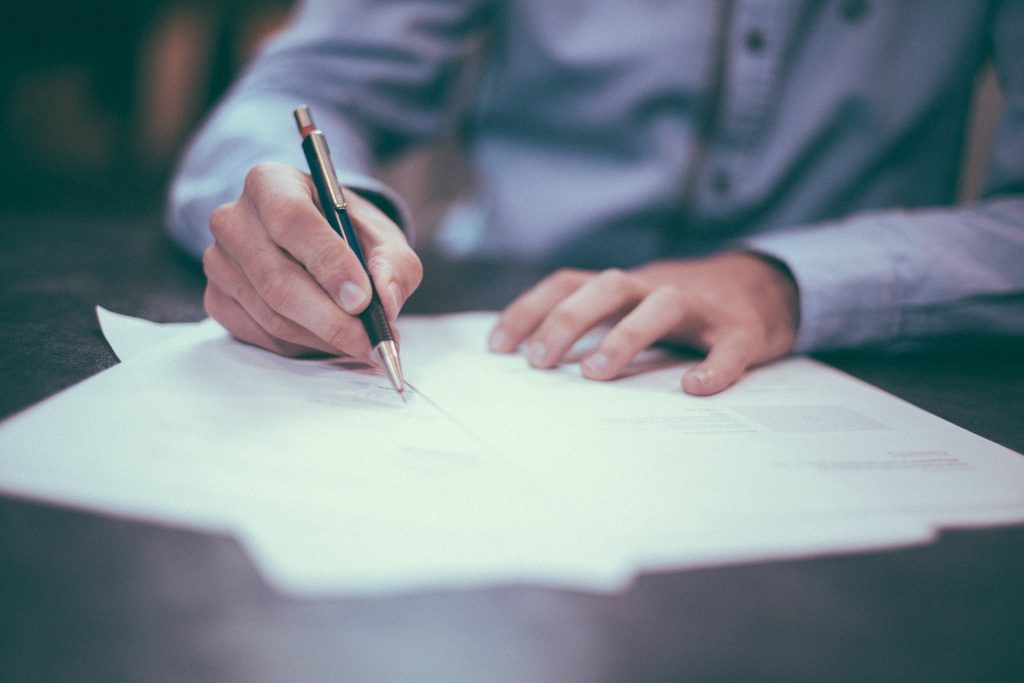 Compassionately Guiding you Through Life's Transitions
Planning for the future for yourself and your family is essential and we can help you in many ways.  Your estate planning should address important questions, such as:
Who will make decisions for you medically if you can no longer care for yourself?
Who will have the authority to pay your bills, access and liquidate funds in order to pay for your medical care and other needs if you are unable to do so for yourself?
Who will take care of your minor children in the event you die before they can care for themselves?
How will your assets and debts be handled after you are gone?
Do you want life sustaining procedures withdrawn or kept in place in the event you have a terminal condition or are in a persistent vegetative state (coma) with no reasonable likelihood of recovery?
When you work with us, you will have the assurance that your affairs are in order and protected. This includes wills, advanced directives (living wills), medical and economic powers of attorney, trusts and other legal procedures to ensure that your wishes are fulfilled according to your specifications.