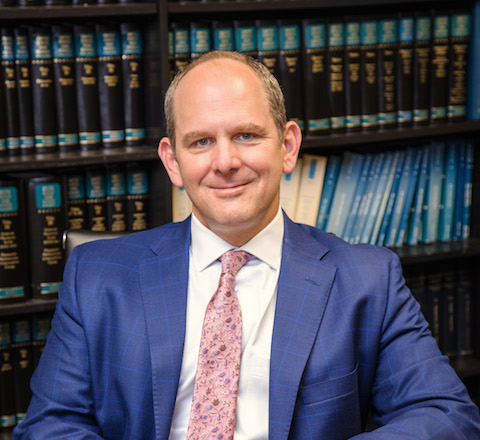 Stephen C. Cook
Private practice emphasizing litigation including family law, criminal defense, general civil litigation, including personal injury, and estate planning
COVID Announcement
Smith & Cook, LLC has remained open during the COVID-19 pandemic as an essential business.  We are committed in the effort to prioritize the health and well-being of our employees, clients and our community in general and have implemented protocols to meet those objectives.  Please contact us by telephone or email to learn more about our safety measures and what you can expect moving forward.
Integrity and Respect
Smith & Cook are actively involved in the community, doing our part to "give back" and to help
others who are less fortunate. We love Colorado and our community and we are proud to
dedicate our time and talents to make it even better. We hope that in doing so, we motivate and
encourage others to join in as well.