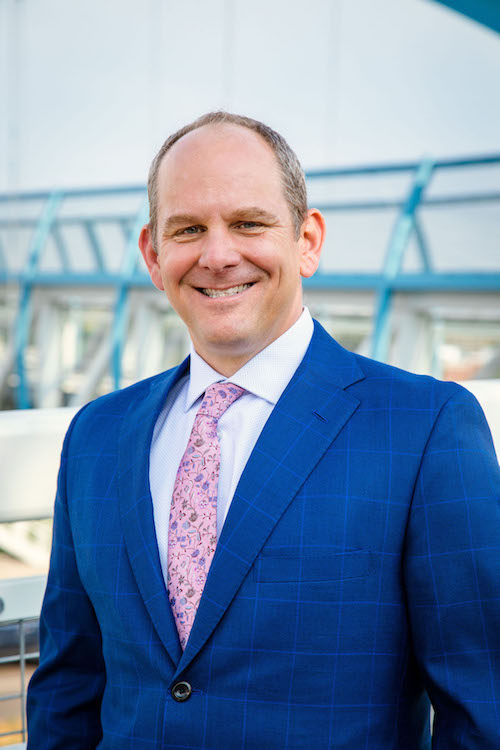 Stephen C. Cook
Private practice emphasizing litigation including family law, criminal defense, general civil litigation, including personal injury, and estate planning
I learned relatively early on in my life that I gained an incredible amount of personal satisfaction from helping people. Whether it has been to exonerate the wrongly accused, or gain custody of a child for a grandparent hoping for better opportunities for their grandchildren, assisting someone struggling with substance or alcohol abuse, or reaching a settlement to enable a family to move forward through a dissolution of marriage proceeding, helping my clients remains my number one goal.
Shortly after moving to Colorado in 1996, I was fortunate enough to meet my law partner, Curtis Smith, who gave me the initial opportunity to open my practice. I have thoroughly enjoyed practicing law in an environment that fosters integrity and compassion as cornerstones of law. Opening the firm in 2005 fulfills a dream of mine that continues my commitment to my clients and the practice of law.
I have been in too many courtrooms, on too many occasions, where I have witnessed the judicial system running roughshod over individual rights, too concerned with expediency to care about or protect the individual standing before it. I have seen prosecutors misstate the facts in order to try to secure "victories", courtrooms deny due process, and litigants abused by their own attorneys. I strive in every case to ensure that these injustices do not occur to my clients.
I am married and have a family; they mean everything to me. I enjoy being with them more than anything in the world. I try to imagine that what I do for a living helps them find a better place, where justice really is carried out in the courtrooms, and where they can be proud of our system of justice.
EDUCATION:
Valparaiso University, School of Law, JD 1996
Indiana University, BS, Major-Marketing, 1993
EXPERIENCE:
Private practice emphasis in Litigation including Criminal Defense, Family Law, General Civil Litigation
Admitted to practice in the State of Colorado and United States District Court, District of Colorado.
PROFESSIONAL MEMBERSHIPS:
First Judicial District Bar Association
Colorado Bar Association
Colorado Criminal Defense Bar
Colorado Criminal Justice Reform Coalition
VOLUNTEER ACTIVITIES AND AWARDS:
First Judicial District (Jefferson and Gilpin Counties) Bar Association Award of Merit -2023, in recognition of outstanding contributions to the bar association, the legal profession and the community
Legal Clinic Volunteer: Women in Crisis Center, Family Tree, Inc.
1st JD Bar Association, Continuing Legal Education Chairperson
Metro Volunteer Lawyers, Board of Directors, Family Law Court Program and Post Decree Clinic
Former Council member with First Judicial District Adult Diversion Program
Volunteer in Mentoring Group with Shiloh House, Inc.
Volunteer for TLC Meals on Wheels (Former Executive Board Member)