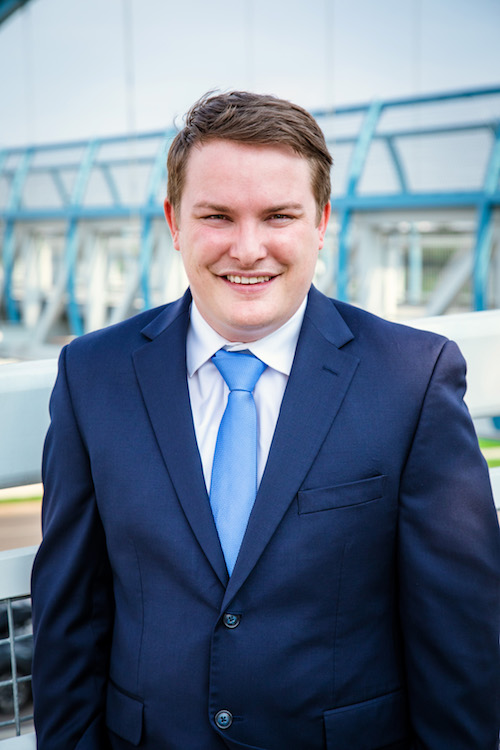 AJ Gwirtsman
Emphasis in family law and criminal defense
From a young age, my parents instilled in me the value of "Tikkun Olam", or "to repair the world", the idea that one should strive to better the world with every action they take. Having had the good fortune to live in Colorado for most of my life, this principle has guided me towards seeking roles where I can best help improve the lives of others throughout our great state and beyond. This conviction was the driving force behind my pursuit of a legal career, a pursuit which has taken me to many different corners of the legal and political landscape.
Both before and during law school, I worked on a number of political campaigns doing a variety of jobs, including communications work, policy analysis and field organizing. My goal in this work was always the betterment of my community, seeking to help candidates whom I believed had my community's best interest at heart get elected to public office. While in law school at the University of Denver Sturm College of Law, I worked on environmental cases as part of the Student Environmental Law Clinic, most notably on a case to prevent unsightly and environmentally imprudent construction from occurring at Chatfield State Park.  This experience drove home the importance of due diligence and maintaining a client-centric approach to litigation to me and helped me tremendously in becoming the lawyer I am today.
I believe the most important aspect of any legal work is truly understanding what a client's goals are and basing a litigation strategy around those goals. Every legal problem is different, and understanding a client's story, I believe, is as important as any other factor in obtaining a just and desirable outcome. Whether it be a family law case, a criminal charge, or any other legal issue, I approach it with the same vigor and resolve to seek the best possible result for my client.
EDUCATION:
University of Denver Sturm College of Law, JD 2019
Colorado College, BA History & French, 2014
EXPERIENCE:
Student Attorney, DU Environmental Law Clinic
VOLUNTEER WORK:
Family Tree – Women in Crisis Clinic
Metro Volunteer Lawyers – Post Decree Clinic
PROFESSIONAL MEMBERSHIP:
Colorado Bar Association
Denver Bar Association